Sheifi
Funk/Rock/Soul
In 2021, Sheiman created a project to showcase his roots in rock and blues music with some of his more recent influences in funk and soul music. The singles "Walkin Away" and "I Am" have been released and the full length album "Suede Matching Tie" will consists of 11 all original songs set to be released at the end of 2023. Stay tuned for official release date as well as upcoming tour dates!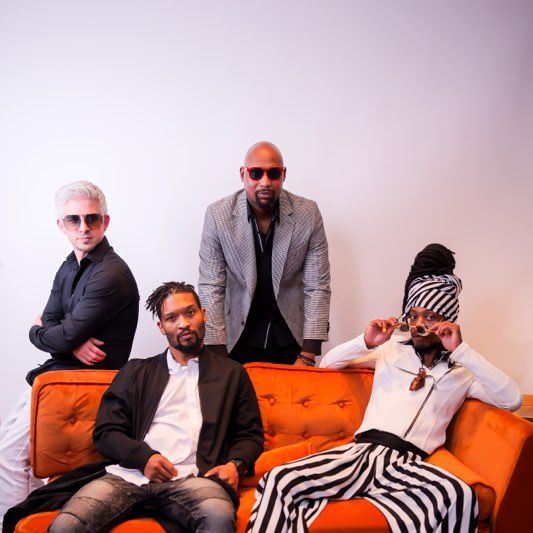 The Karl Tony Project
Houston Modern indie funk
TheKarlTonyBand is a unique collaboration of four talented and creative musicians. Inspired by modern and classic funk, they bring a vibrant energy to their music that creates an unforgettable experience. Whether you're looking to relax or get your sweat on, TheKarlTonyBand has something for everyone.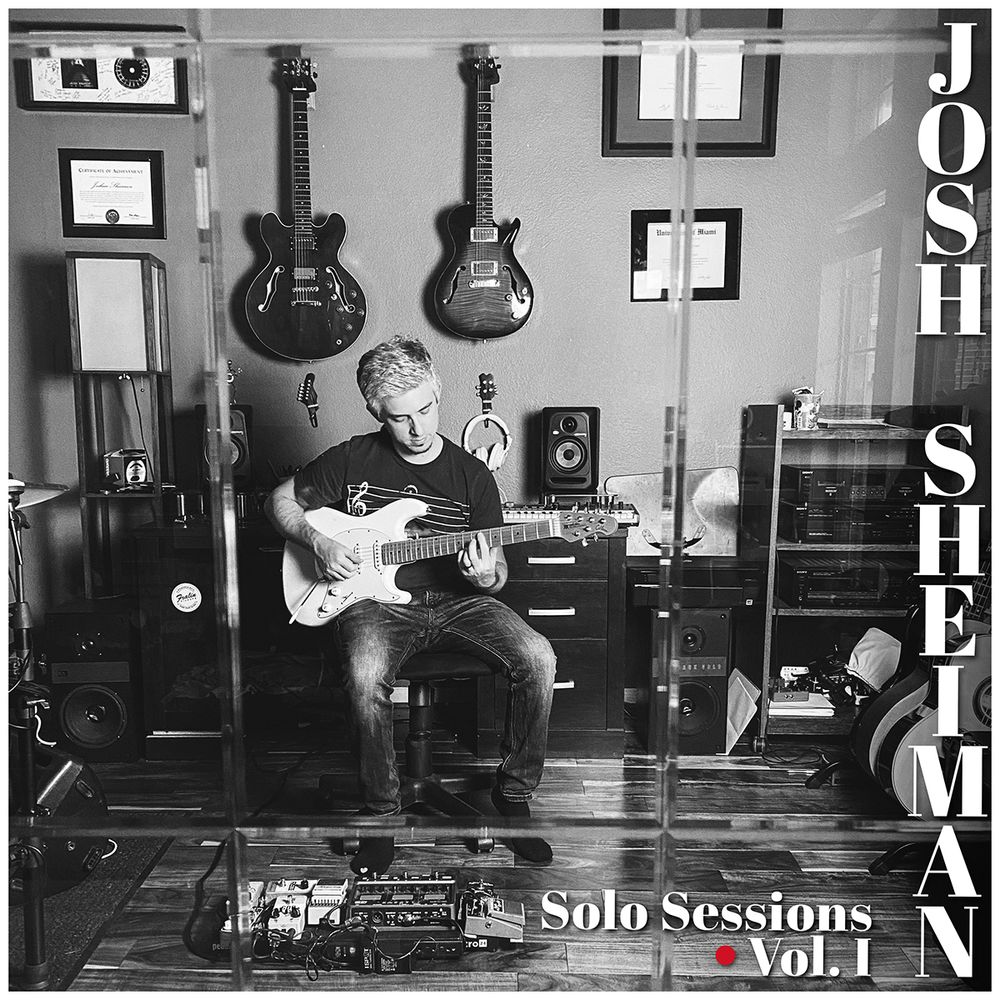 Josh Sheiman
Solo Jazz Guitar Arrangements
Josh Sheiman is an experienced jazz guitar player who has been perfecting his craft of solo guitar arrangements since his undergraduate days at the Frost School of Music. His debut solo-guitar album "Solo Sessions Vol. I" is set to be released in July of 2020. The entire album was recorded and mixed at home during COVID-19. The album contains arrangements of mostly jazz-standards as well as one original song titled "Silent Song."
Josh has also recently began working on recording new solo guitar arrangements for "Solo Sessions Vol. II." Stay tuned for official release date!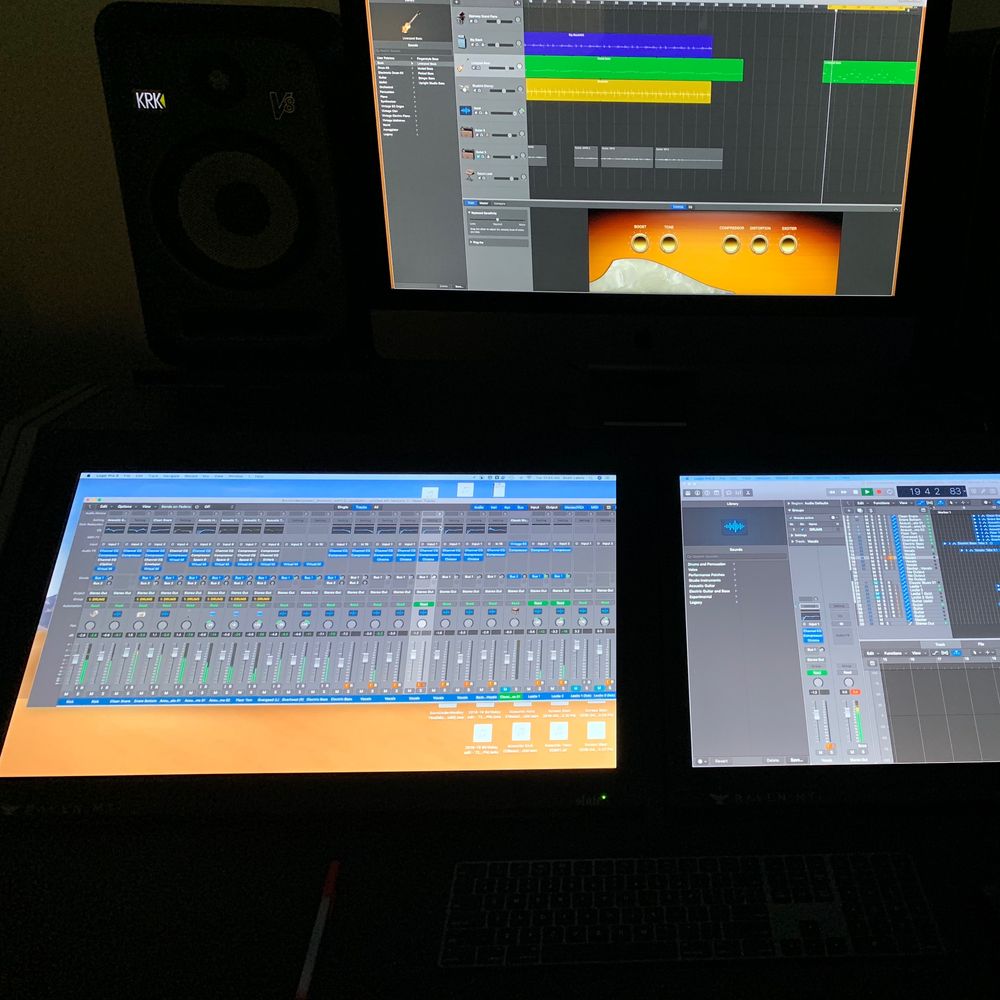 The All Original Cover Band
listen to popular songs arranged in a way you have never heard before!
The All Original Cover Band is a group started by Josh Sheiman. He creates unique arrangements of popular songs as well as produces, records, and mixes the tracks. The All Original Cover Band utilizes some of the most talented and respected musicians across the Houston area.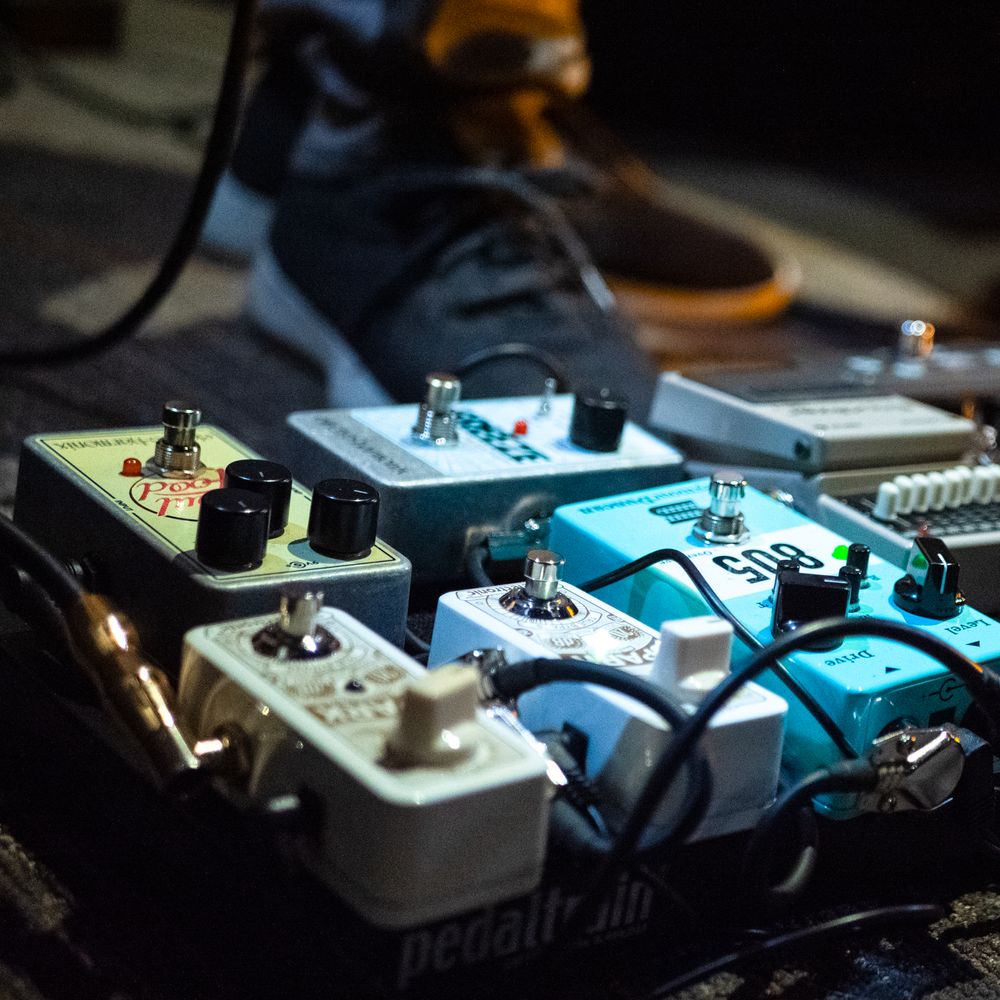 Gear Demos
Check out high quality demos and reviews of different guitars, pedals, and amps!
Whether you're a beginner or professional, sheifiproductions offers high quality and informative demos on some of the favorite guitar, pedals, and amps that are commonly used.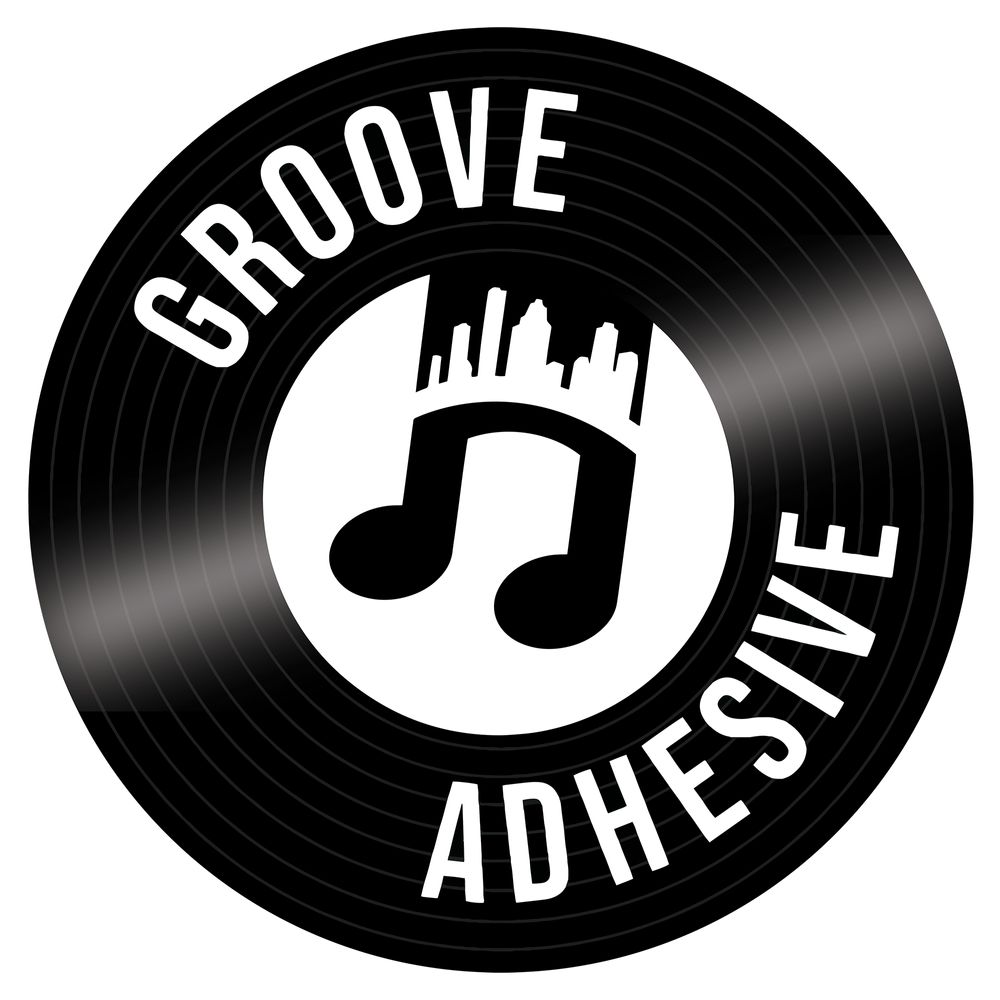 Groove Adhesive
Houston's premier original jazz/fusion group
Groove Adhesive is comprised of some of Houston's finest talent. While they individually have accomplished numerous awards and recognition locally and nationally, their focus is now solely on putting together a group that collectively utilizes the diverse makeup of the band.
Groove Adhesive creatively captures their favorite parts of various genres into original compositions that transcend any one genre. Listeners will be captivated by elements of jazz and improv with catchy melodies, funky grooves, and Latin flavor. The funky blend of Houston fusion is sure to satisfy the taste buds of any music lover. Don't miss your chance to come out and experience Groove Adhesive!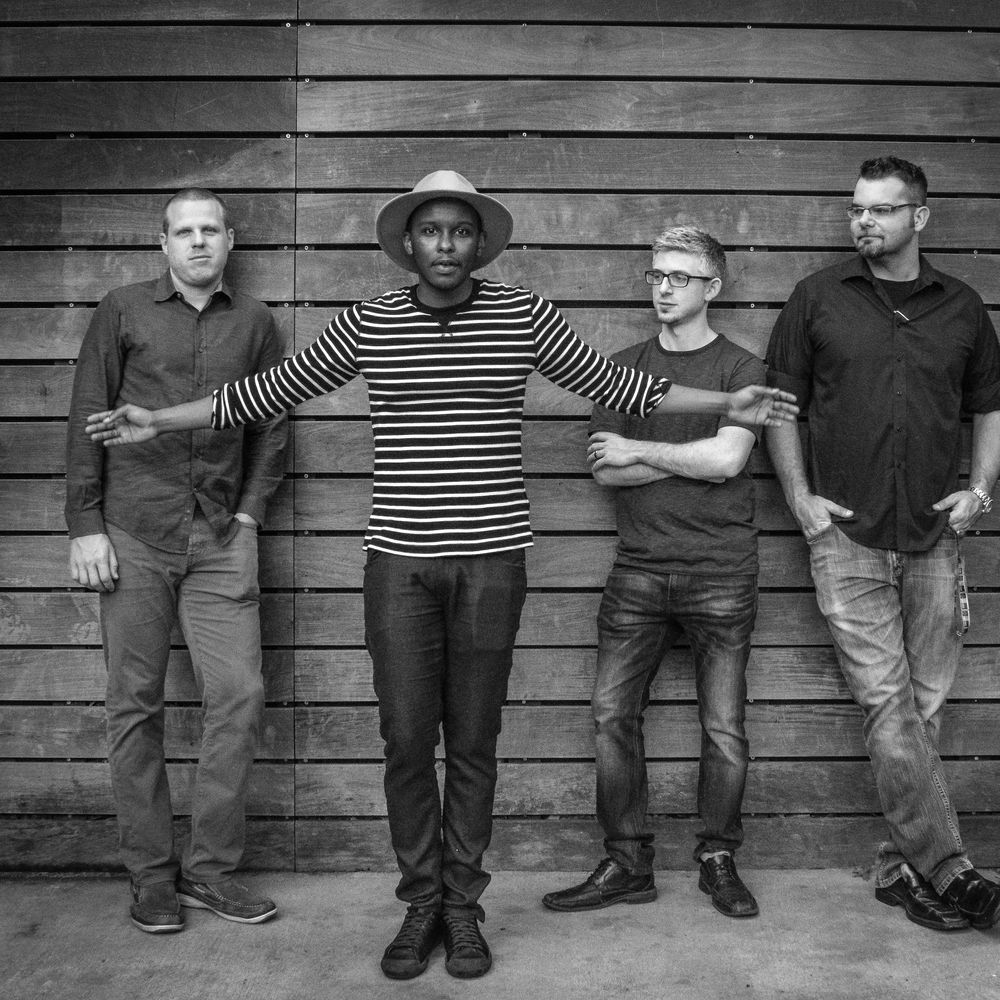 NOW WE FLY
Original Houston Band
Now We Fly was an original group consisting of Jeremey Joseph on keys/vocals, Josh Sheiman on guitar, Jonathan Peachey on bass/synth, and Jordan Almes on drums. The group played compositions largely written by songwriter Jeremy Joseph. The group merged several styles together, creating a unique kind of neo-soul/jazz sound. Now We Fly received great recognition with it's exciting performances and recorded several trucks at 226 Recordings.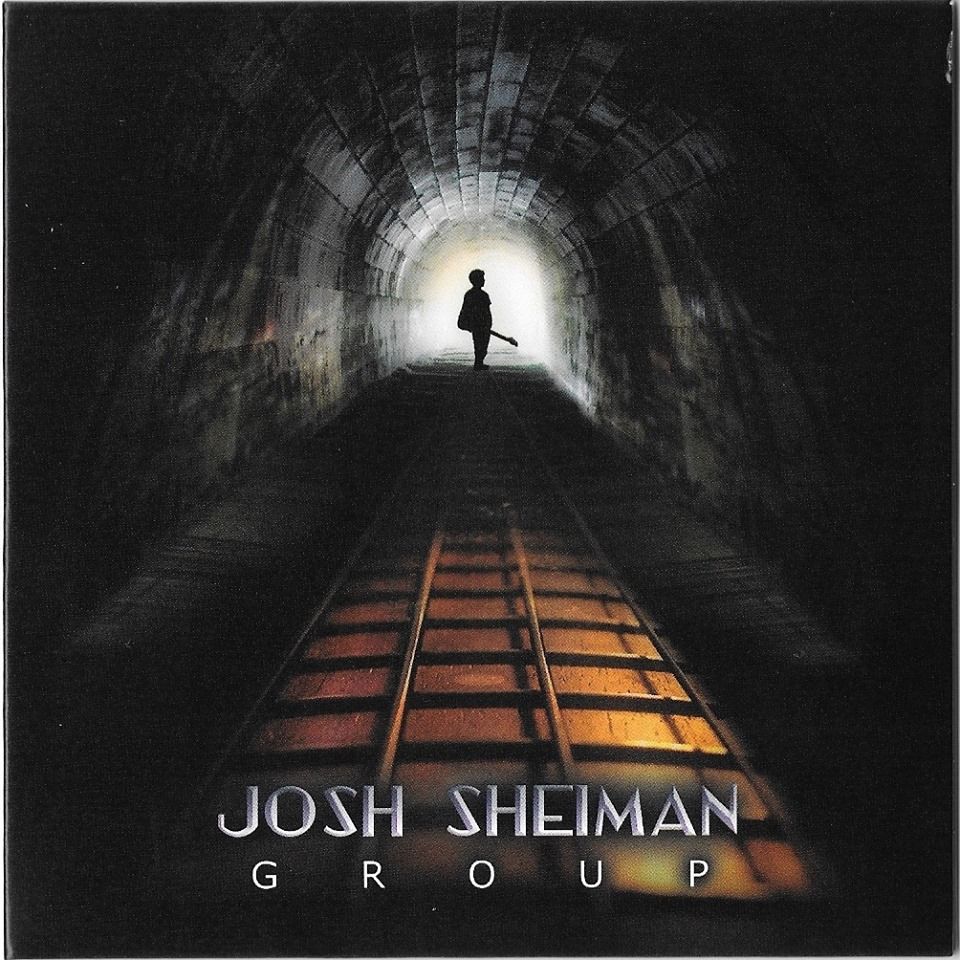 Josh Sheiman Group
Original Jazz Group
The Josh Sheiman group is a group led by guitarist Josh Sheiman. In 2013, they recorded their debut album "21st Century," which was recorded by Chris Cortez at Blue Bamboo Studios. The record included Art Fristoe on piano, Andrew Gordon on bass,  Jordan Almes on drums, and Josh Sheiman on guitar. The album contained 9 tracks of all original material, and marked the period where Sheiman would begin to focus more on his compositions and arrangements.